Our Stories
Eileen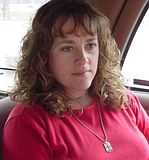 Closer to Believing
I remember Emerson, Lake & Palmer from the 70's. I remember hearing "C'Est La Vie" and even "Court of the Crimson King" on late-night FM radio. What an amazing singer, but I was really into Queen in the 70's, so I didn't pay all that much attention to ELP. When "I Believe in Father Christmas" came out, it quickly became my favorite Christmas song each year, although I didn't really connect it to ELP or Greg Lake.
Kate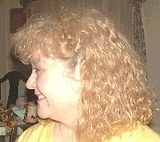 Take A Pebble
I discovered Emerson Lake and Palmer in 1972 when a friend whose taste in music I trusted recommended TARKUS to me. I was in Columbia Record Club at the time - back in the good ole days when you got a free album for every one you bought at regular price and postage and handling was a quarter!!!! I had earned some free record certificates, so I found the number for TARKUS, taped my quarter to the card and they sent me back this incredible album! I had never heard anything like it! I was blown away and knew I had to have more. I knew there was an earlier album, so I went back through Columbia catalogs and ads till I found the number, taped another quarter to another card, and sent it off.
Terry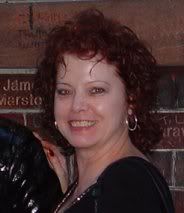 A Most Amazing Show
I first became an ELP/Greg fan when "Brain Salad Surgery" was released in 1973. Being a typical broke 15 year old at the time, I didnt have my own copy, so I borrowed a friend's and just about wore it out. It was so different from anything else-all the synthesizers and keyboards-and the most beautiful voice I had ever heard, before or since.
©2006 Ladies of the Lake